Hot Sale: Integrates drying, grinding, powder selection and conveying together Applied to the non-metallic ore, coal powder and slag powder three fields.
Liming Heavy Industry actively absorb successful abroad experience, and through the continuous technological innovation and upgrade of the R & D team, launched with independent intellectual property products: LM vertical mill. The equipment is widely used in cement, power, metallurgy, chemical industry and other industries, and focuses on non-metallic ore, pulverized coal and slag three major fields.
Model
Capacity (t/h)
Output fineness
Max.input size (mm)
micron
mesh
LM1300K
10~30
170~45
80~325
<38
LM1500K
13~40
170~45
80~325
<40
LM1700K
18~57
170~45
80~325
<42
LM1900K
23~72
170~45
80~325
<45
LM2200K
36~114
170~45
80~325
<50
LM2400K
41~128
170~45
80~325
<55
LM2800K
50-196
170~45
80~325
<58
LM3400K
70-260
170~45
80~325
<62
LM3700K
90-320
170~45
80~325
<65
Patent Certificate:

Mill Gallery: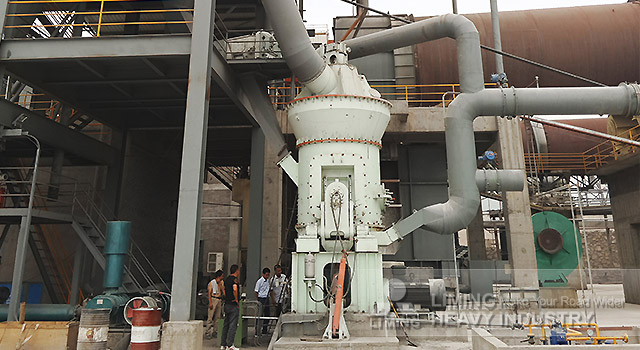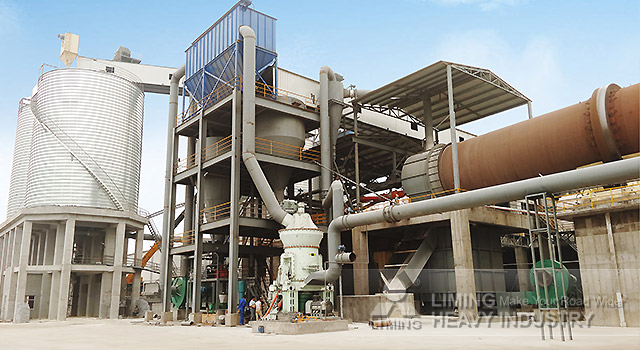 1. Low investment cost: It integrates drying, grinding, powder selection and conveying together, simple system, compact layout, the area is about 50% of the ball milling system.
2. Easy operation and maintenance: It can realize remote control and easy to operate; convenient, reduce downtime losses
3. Low operating cost
4. High efficiency: low energy consumption, compared with the ball mill system, the energy consumption is 30% ~ 40%; less wear and tear: long life, less wear and tear.
5. Stable product quality
6. High drying efficiency: Strong drying ability, can save a dryer for the mill system, save energy; can meet the requirements of different humidity materials by adjusting the temperature of hot air.
7. Environmental Protection: Small vibration, low noise, and the whole equipment is sealed, the system works under the negative pressure, no dust overflow, clean environment, meet the national environmental requirements.
Vertical Roller mill has two pairs of grinding rollers, each pair of roller composed of two narrow rollers, mounted on the same axis and can rotate at different speeds. The materials fall into the center of device through lock air feeder, and hot air comes into mill through air inlet under the function of centrifugal force, the materials when they come by the annular chute. The grinded materials will be taken up by air circulation and the bigger powder will fall down for regrinding. Qualified powders will be collected by collecting device as to be final product. Materials containing water will be dried when they contact with the hot air. Different humidify materials can be dried to the requirement through adjusting the temperature of hot air. Adjusting the separator can get the required fineness powders.